Mitsubishi AC Servo Motors Mitsubishi DC Servo Motors
---
Mitsubishi spindle motors require a high level of skill and knowledge to be properly evaluated and repaired. Thankfully, the spindle department at Servotech has decades of experience working with these motors, and are experts when it comes to repairing them.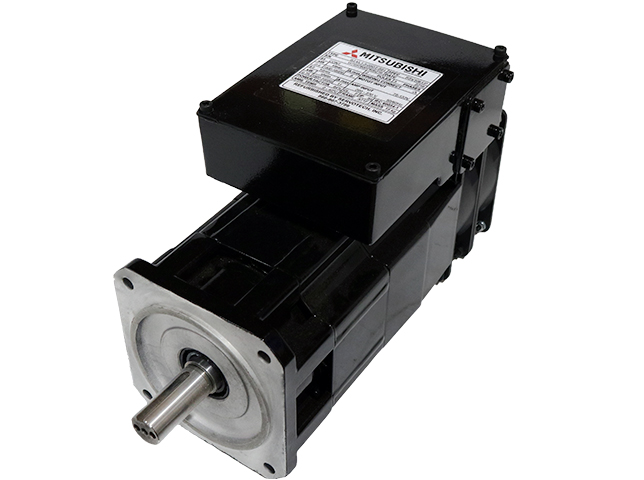 Spindle motors can operate at a very high RPM and require special bearings to function properly. Servotech stocks a massive inventory of high speed bearings off all types and sizes for this reason. We understand that having your motor serviced means you are facing downtime, and having replacement parts readily available means a quicker turnaround and minimal downtime for our customers.
Operating at a high RPM means that bearing fits and output shafts can wear out over time, causing vibration and other issues in the machine. It is critical that these tolerances are inspected meticulously to prevent future problems, even if they are not the cause for failure right now. At Servotech, we don't just fix the problem – we treat the motor as a whole, bringing it back to meet or exceed factory specifications.
When the repairs are complete, your Mitsubishi spindle motor will endure balance and vibration testing to ensure proper functionality. It is also final tested on a factory drive – the same drive used in your machine – so you can trust that the motor will run just like new once installed.