What We Do
Servotech is a company that is dedicated to refurbishing servo and spindle motors to like-new condition. Our team takes pride in our reputation as North America's leading servo motor refurbishment company, offering industry leading service and quality on every job that comes through our shop. Our mission and vision is the foundation of the work we do, and our core values are reflected every step of the way.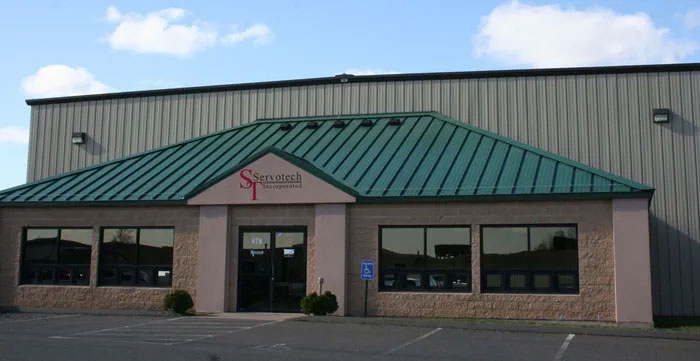 How It Started
Servotech was founded in 2004 by Michael Norman, who remains President of the company today. A machinist by trade with a mechanical engineering degree, Mike has over 30 years of experience working on these unique motors. He knows what is important to businesses that rely on machines and understands the importance of quality servo motor repair services. These values are reflected in our team's work, from the office staff to our team of technicians. For these reasons, Servotech has become incredibly successful in refurbishing motors from all over the United States and beyond.
A Cut Above the Rest
Our ISO 9001 certified process has been perfected over the years to ensure consistency and reliability with each repair. We stand behind the work that we do, which is why each refurbished motor is backed by a one-year in-service warranty. Our in-house machine shop, extensive inventory of spare parts and other in-house services show our dedication to repairing these motors better and quicker than any competitor. These are just a few examples of how we go above and beyond to give our customers the absolute best experience possible.
Let's Get In Touch
From the office staff you'll speak with on the phone to the technicians repairing your motor, our team always strives to give nothing but the best. We look forward to working with you on your servo and spindle motor repair needs, no matter how big or small the project. Contact us today to see for yourself why we're the number one choice to get your machine up and running quicker than ever.