Yaskawa AC Motors Yaskawa DC Motors Yaskawa Spindle Motors
---
Yaskawa AC Servo Motor Repair
Through years of experience, Servotech has built a solid relationship with the Yaskawa factory. Because of this, we have the necessary resources to repair your motor to it's factory specifications. Between our years of experience working on these motors and our access to factory datasheets and technical information, there is no one better to handle your Yaskawa AC servo motor repair than Servotech.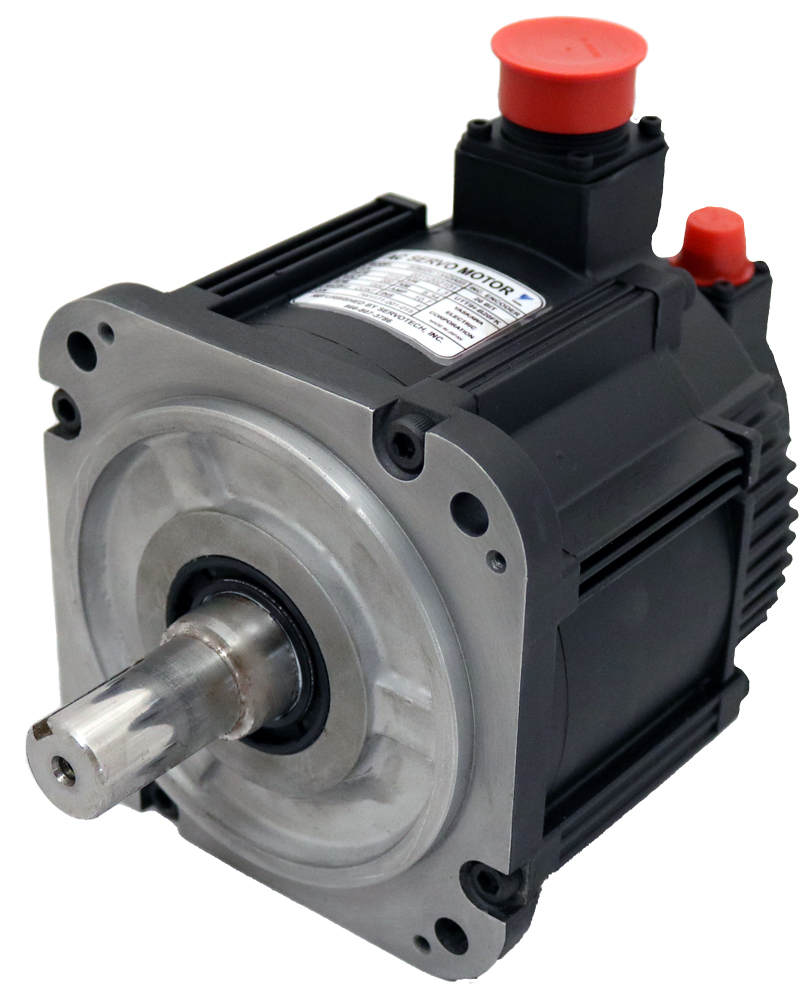 Most Yaskawa AC servo motors utilize a feedback device that needs to be programmed at the factory. Our purchasing team works very closely with the factory to ensure speedy processing when replacing a programmed encoder. In addition to this, we stock already programmed encoders for the most commonly seen models. If you are in a pinch and need a Yaskawa servo motor repaired fast, there is a very good chance that we will have everything needed right on our shelf.
It is critical that these motors are tested properly on factory drives as opposed to generic ones. This is the only way to ensure that the motor will run as it should once installed in the machine. Servotech possesses the same factory drives that our customers do – and we use them to final test every Yaskawa motor before it leaves our shop.
---
Yaskawa DC Servo Motor Repair
Yaskawa DC servo motors present a unique set of challenges when it comes to repair. Our DC servo motor repair technicians are experts at diagnosing these motors and have decades of experience working with them. Once at our facility, the motors go through an extensive evaluation, with all electrical and mechanical components inspected meticulously. We will not only determine the cause of failure, but we look for any worn parts that could cause failure down the road.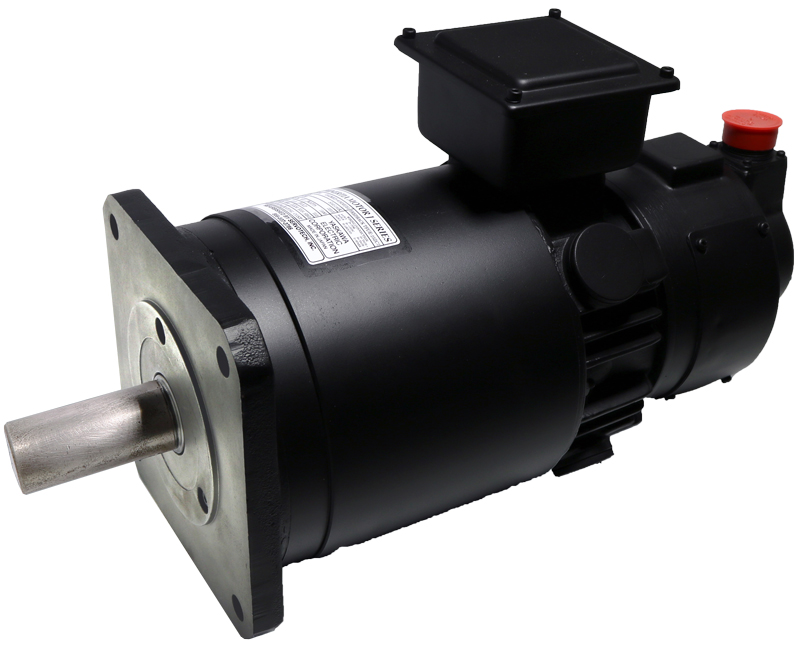 One main issue we are presented with when repairing these motors is the obsolete feedback devices. Servotech has gone the extra mile to reverse engineer replacement encoders that are no longer available from the factory. The replacement encoder will function just as the original one did once the motor is installed in the machine. We verify this by final testing each motor on the same Yaskawa factory drives used in our customers machines.
Thanks to our relationship with the Yaskawa factory, we have obtained a vast library of technical documentation which allows us to compare every motor to factory specifications. This combined with the expertise and wisdom of our technicians means we can offer the highest quality refurbishment at an industry-leading turnaround time. When it comes to Yaskawa DC servo motor repair, there is nobody more qualified than the Servotech team.